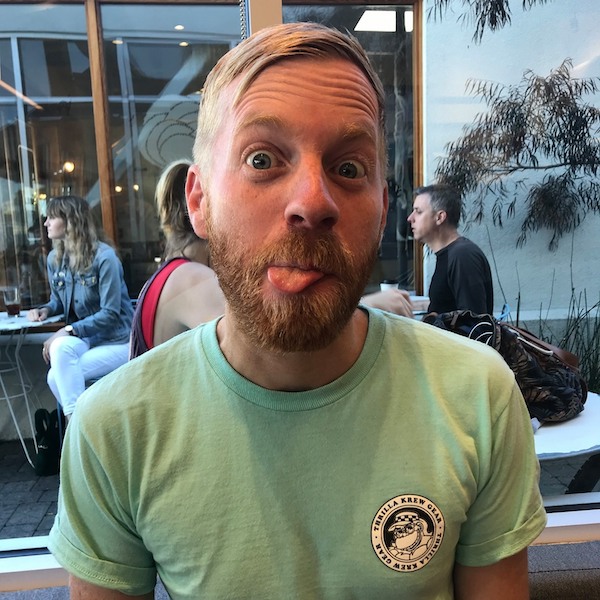 Hi, I'm Brad!
I'm a Product Manager from Santa Cruz who loves 🎶 synthwave music and 🏄‍♂️ surfing.
I started this site to share the knowledge I've gained in 15 years spent PM'ing. I've founded startups, worked at tech companies large and small, and even worked as a professional gamer and DJ along the way.
My readers tell me that I can quickly cut through their ambiguous questions and bring a structured framework and advice that blends head and heart.
My PM Archetype
Strengths: Strategy, Vision, Alignment Weaknesses: Execution
Notable Jobs
Facebook Social Impact - PM for Charitable Giving/Donations
Facebook Social VR - PM for Facebook Spaces, Horizon World Building tools
Oculus - PM for Oculus Developer Platform, parts of Samsung Gear VR
Shapeways - Director of Product
Bradley D - My DJ name while in New York City 🎧
World Series of Video Games - Product Manager
Cyberathlete Professional League (CPL) - Community Manager
Wat? Gaming - Professional Gamer (Quake 3, Halo, Call of Duty)
See my LinkedIn profile for more details
Want to learn more? Get my newsletter. It features simple improvements you can make to improve your day-to-day PM life. From Product Vision/Strategy to Goals and Metrics to Roadmaps and everything in between.