Take a break
You are constantly busy. You are working or launching a side project or polishing a hobby.
Your brain and body weren't designed to run at 100% uptime.
The number one piece of advice I give people is to work less.
There will always be more work. There won't always be more time.
I'm on vacation with my family in Palm Springs. See you all next week 😎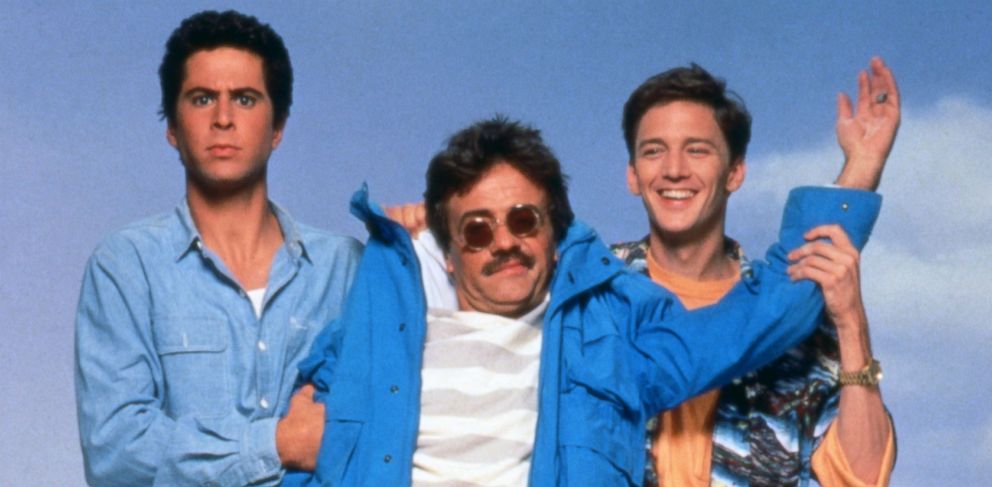 Get my newsletter. It features simple improvements you can make to build great products. Learn the strategies employed by the best Product Managers in Silicon Valley.
Share
Post last updated: May 7, 2021
Posts